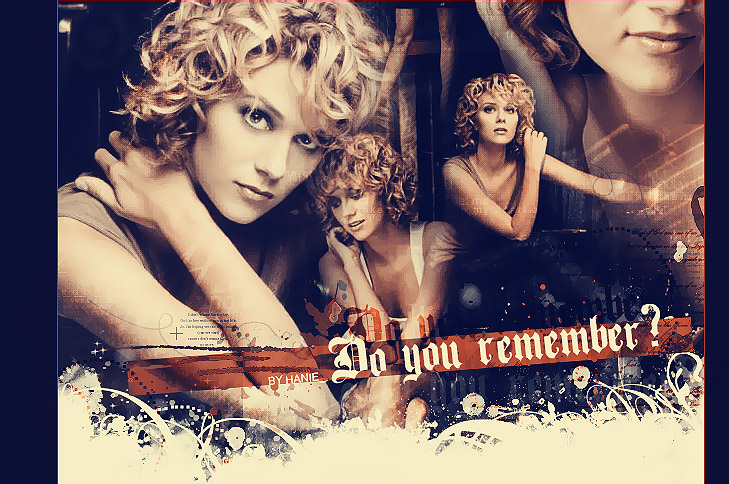 Looks like you have found your way into my small space on the web! What? Where? This is a personal resource/portfolio site of me, Hanie. Just enjoy anything you can use here. Why don't you sign my
guestbook
for comments or just anything you want me to hear out? I would love to know who lands here. That's all i can say! Thanks for visiting. <3



Just e-mail me or tag me at my gbook to apply for affiliations! ^^
Click for more and to save.
x email me
x my friendster
x myspace
x GUESTBOOK

[view all]

Disclaimer:
everything in this site is owned and made by me, unless otherwise stated. taking something from me will of course hurt my feelings, maybe just a little but pls have conscience. credit is very much appreciated.
Layout:
it's version four of April Seven featuring Kate Bosworth made from Adobe Photoshop 7.